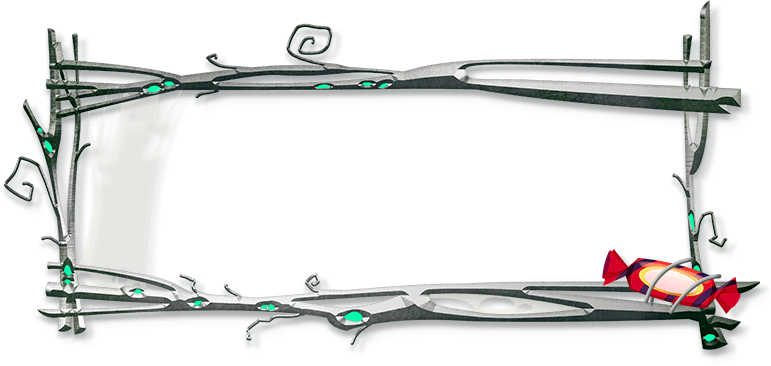 Halloween Sale Expires in

GRAPHI DESPLAY

Artist 24 Pro
Artist 24 Pro

23.8" 2K QHD
(2560 x 1440) Display

Adobe® RGB≧90%

2 Red Dial Wheels 20 Shortcut Keys

USB-C to USB-C connection
$909.99$1299.99
SHOP NOW ▶
Artist Pro 16
Artist Pro 16

15.4" FHD full-laminated screen

X3 Elite Plus stylus with digital eraser

Adobe® RGB≧99%

9mm Super Slim Profile
$479.99$599.99
SHOP NOW ▶
Graphic Tablet


Bluetooth 4.0 Wireless Connection

Dual Dial Wheels 8 Shortcut Keys

60°Tilt

7mm Super Slim Profile
$175.99$219.99
SHOP NOW ▶

8192 levels

60° Tilt

Available in 3 trendy colors
$71.99$89.99

8192 levels

266 PRS

Chromebook Supported
$41.99$55.99

4.8 x 3-inch working area

Four vibrant colors options
$36.54$42.99
SHOP NOW ▶

6.3 x 4-inch working area

Support Tilt function

Four vibrant colors options
$42.49$49.99
SHOP NOW ▶

10 x 6.27-inch

Support Tilt function

Four vibrant colors options
$62.04$72.99
SHOP NOW ▶
Looking for XPPen deals? Here you can find great prices, sales, and deals at XPPen Canada official store for Halloween!

Digital drawing and designing were never more rewarding before.The products from XPPen are always hot with the creatively inclined professionals and artists.

XPPen is known for superb value for money. So if you are planning to buy a drawing tablet, do look at the XPPen products and you may end up making the best purchase in terms of performance and features.

Right now, XPPen is offering the drawing tablet with up to 30% off, The sale is expected to end on Nov 6.

Get ready to save money shopping online!